Sri Lanka's Sunday Times features Project, Partners and Dugong
April 16, 2017
This week the Sunday Times, a newspaper in Sri Lanka, featured an article about the impact of illegal fishing on dugongs.
While it is recognized that trade in dugong meat and illegal fishing practices continue to be significant threats to dugong populations in northwestern Sri Lanka, a Dugong and Seagrass Conservation Project is offering economic incentives to local communities who stop fishing illegally. The local NGO, Sri Lanka Turtle Conservation Programme (SLTCP), is offering aquaculture expertise and arts and crafts training (sewing and batik) to these communities.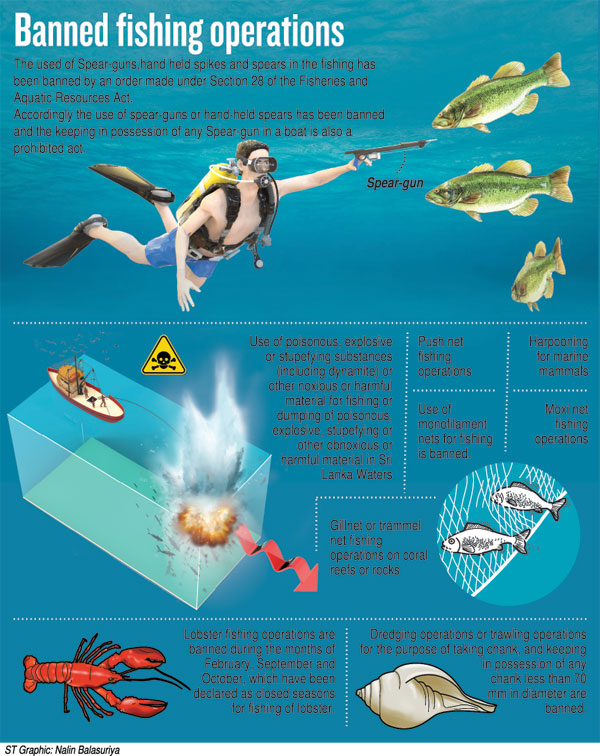 In the Sunday Times article, one community member says, ""Our men were using nylon nets to catch more fish. However, this was not legal, but it was a way to earn more money. But, now, because I can support the family with the income from sewing clothes, we can abandon illegal fishing."
It seems apparent that SLTCP programme is having an effect on these local communities.
Read more about the work of our programs and partners in Sri Lanka, visit our Sri Lanka country page.